The Siam is managed by a team comprising some of the hotel world's most talented, experienced and passionate individuals.
Typically interviewed over an intimate family lunch, each member of our Executive Committee has been personally selected by the Sukosols with absolute confidence that they will exceed our guests' expectations.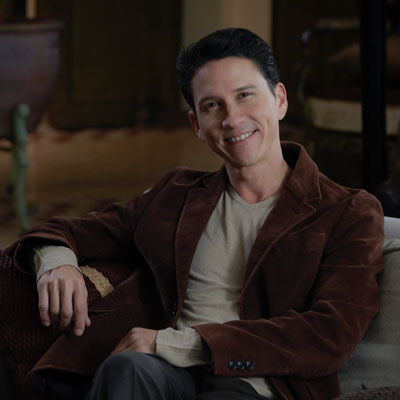 KRISSADA SUKOSOL CLAPP
Founder & Director
The Siam was Kriss's brainchild and he helped guide the hotel's growth from the drawing board 8 years ago to its fruition today. Passionate and dedicated, Kriss is ever present at the hotel and his vision drives The Siam.
Overseeing the design and management, and always making sure that The Siam delivers every guest an exclusive experience, Kriss is on hand to lend the warmth of a welcome on a personal level. For VIP requests, please don't hesitate to contact Kriss directly.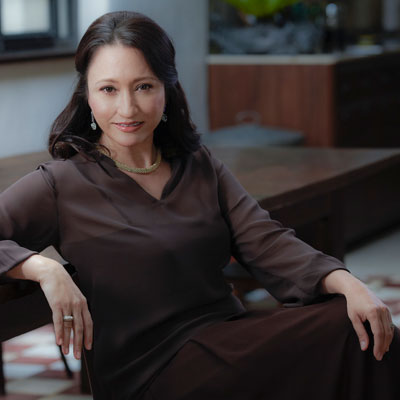 MARISA SUKOSOL NUNBHAKDI
Executive Vice President
With 25 years' experience in hospitality, Marisa is Kriss's older sister, providing support in the strategic and operational decision-making of The Siam. Her work leading the management, marketing and development of Sukosol Hotels offers a strong foundation for The Siam's continued growth.
Together with Kriss, they engage and support the team to enhance and improve all aspects of The Siam. Marisa is passionate about sustainability and CSR; as much as she cares about promoting the hotel group's core values of HEART… instilling the sense of service authenticity with the firm belief that only happy staff can make guests happy.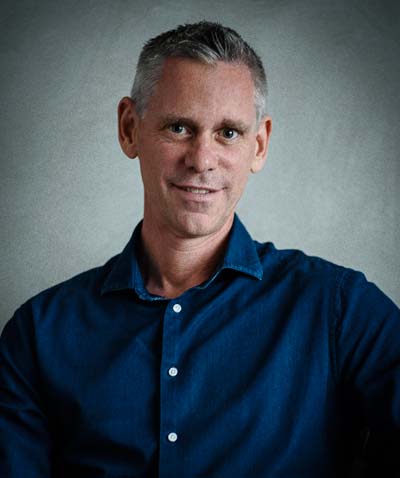 NICHOLAS DOWNING
General Manager
As General Manager, Nick is responsible for the overall management of the hotel, including team leadership, strategy and achieving The Siam's long term goals. He brings a wealth of pre-opening, operations and corporate based experience to The Siam, with over 25 years in luxury hotels and resorts covering Australia, South East Asia and the Indian Ocean.
Nick joins most recently from PER AQUUM, where his previous role was Vice President. Here he was responsible for the leadership, direction and vision of the brand. Prior to that, Nick's career highlights include appointments with W Retreat Koh Samui, Ativa Hospitality Corp (now SilverNeedle Hospitality), Soneva Gili, Hayman and Palazzo Versace and Hyatt.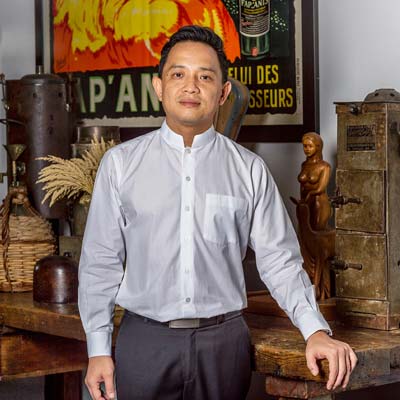 NAWEE WATTANASONGSUIT
Hotel Manager
Nawee has been with The Siam since day one, which enables him to understand the complex and sensitive nature of luxury guests and what they seek. Under his leadership, the team has blossomed into the caring and dedicated professionals they are today. Overseeing all aspects of operation, Nawee ensures every guest is treated with the best care and attention from the minute they arrive and he can also be contacted directly with any special VIP requirements.
Nawee is particularly proud of The Siam's team of butlers who cater to each guest's individual needs and are on call throughout their stay.